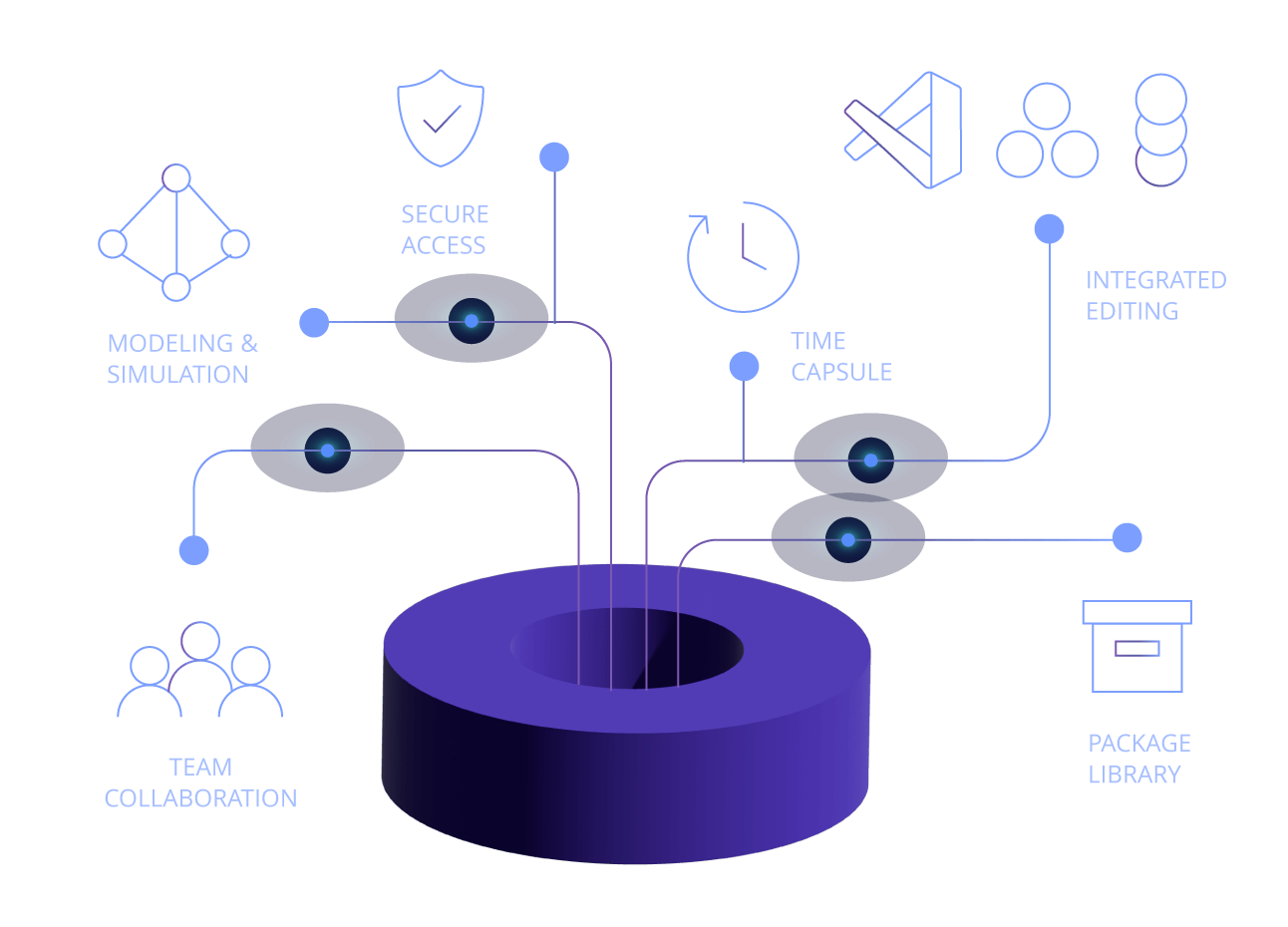 See a live demo of JuliaHub and bring your questions for our experts.
Julia collaboration

has taken a revolutionary

leap

forward

with

JuliaHub Projects.
Tuesday, April 4th | 1:00 PM ET (US)
JuliaHub
Demo Series
JuliaHub is the best solution for your teams to experience the power of the Julia ecosystem. With a focus on high-performance technical computing, access to over 8,000+ packages, an integrated development environment, datasets, file management, Pluto notebooks, version control, access to CPU and GPU configurations, logs, and monitoring solutions, our managed infrastructure lets your teams do what they do best while we manage the technology for your entire Julia stack.
During this live demo session, you will:
Get a full demo of JuliaHub and how it works

Learn how teams are using JuliaHub in their Julia development workflows

Have the opportunity to ask questions and provide feedback to the product team
Join Deep Datta for this ever-changing, conversation and demo about JuliaHub.
Register now to reserve your spot!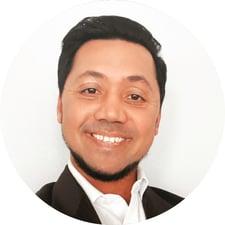 Deep Datta
Product Manager
Deep Datta recently joined Julia Computing as Product Director. Previously, he was senior product manager at JFrog where he led their partnership team through building DevOps-focused integrations. He also helped the Conan open-source community develop a central repository for C / C++ packages called ConanCenter. With over a decade of startup experience, Deep has worked in product R&D, engineering, and open-source program management.
Determine Access

Choose access and levels of access for team members.

Folders + Files

Select how folders and files persist across products and applications.

Local Branch

Allow individual team members to create their own local branch of the project's content, work independently on code, and merge those changes back to the master project.
Search Everything in One Place
Public & private code all together

Semantic search understands Julia syntax

Regex search for really tricky cases
Deploy Julia Apps
Build interactive apps & deploy easily

Bare Kubernetes app deploys also supported - to the cloud, to existing or air-gapped on-prem k8s clusters

SSO-integrated user auth
Scale with Ease
Grab a 1000-core cluster for Monte Carlo simulations

Use a beefy GPU machine to train ML models

Built-in support for DataSets.jl
Model Discovery
Combine models with tools like DiffEqFlux and NeuralPDE to discover missing physics and generate digital twins.
Combine with Pre-Built Models and Digital Twins
Grab complete models from the JuliaSim Model Store and compose the pieces to accelerate the design process.
Specialized Numerical Environments
Use the latest numerical tools, like discontinuity-aware differential equation solvers, high-performance steady state solvers, and domain-specific environments.
Blending classical physical modeling with modern Scientific Machine Learning techniques.
Accelerate
JuliaSim is a next generation cloud-based simulation platform, combining the latest techniques in Scientific Machine Learning with equation-based digital twin modeling and simulation. Our modern ML-based techniques accelerate simulation by up to 500x, changing the paradigm of what is possible with computational design. The premise of the software is to facilitate the design and accelerate challenging real-life models of considerable complexity.
Integrate
JuliaSim allows the user to import models directly from the Model Store (more information below) into the Julia environment, making it easy to build large complex simulations. The user-friendly GUI facilitates the process and makes simulation more accessible to a wider audience.
Specialize
JuliaSim produces surrogates of blackbox (and regular) dynamical systems using Continuous Time Echo State Networks (CTESNs). This novel technique allows, amongst other features, for implicit training in parameter space to stabilize the ill-conditioning present in stiff systems.
Learn more about the JuliaSim Ecosystem
Julia Computing delivers JuliaSim as an answer to accelerating simulations through digital-twin (or surrogate) modeling. By blending classical, physical modeling with advanced scientific machine learning (SciML) techniques, JuliaSim provides a next-generation platform for building, accelerating, and analyzing models.