Preview JuliaSim
If you're interested in previewing JuliaSim, just fill out the form and we will contact you with more information about our preview program and enable JuliaSim access.
JuliaSim is the next-generation, cloud-based platform for model-based design. Using modern scientific machine learning (SciML) techniques and equation-based digital twin modeling and simulation, JuliaSim can accelerate simulation by up to 500x.
Request Access to JuliaSim Preview
JuliaSim is machine learning done right for engineers. Mix scientific knowledge of physical and chemical processes with data to build digital twins that predict better from less data.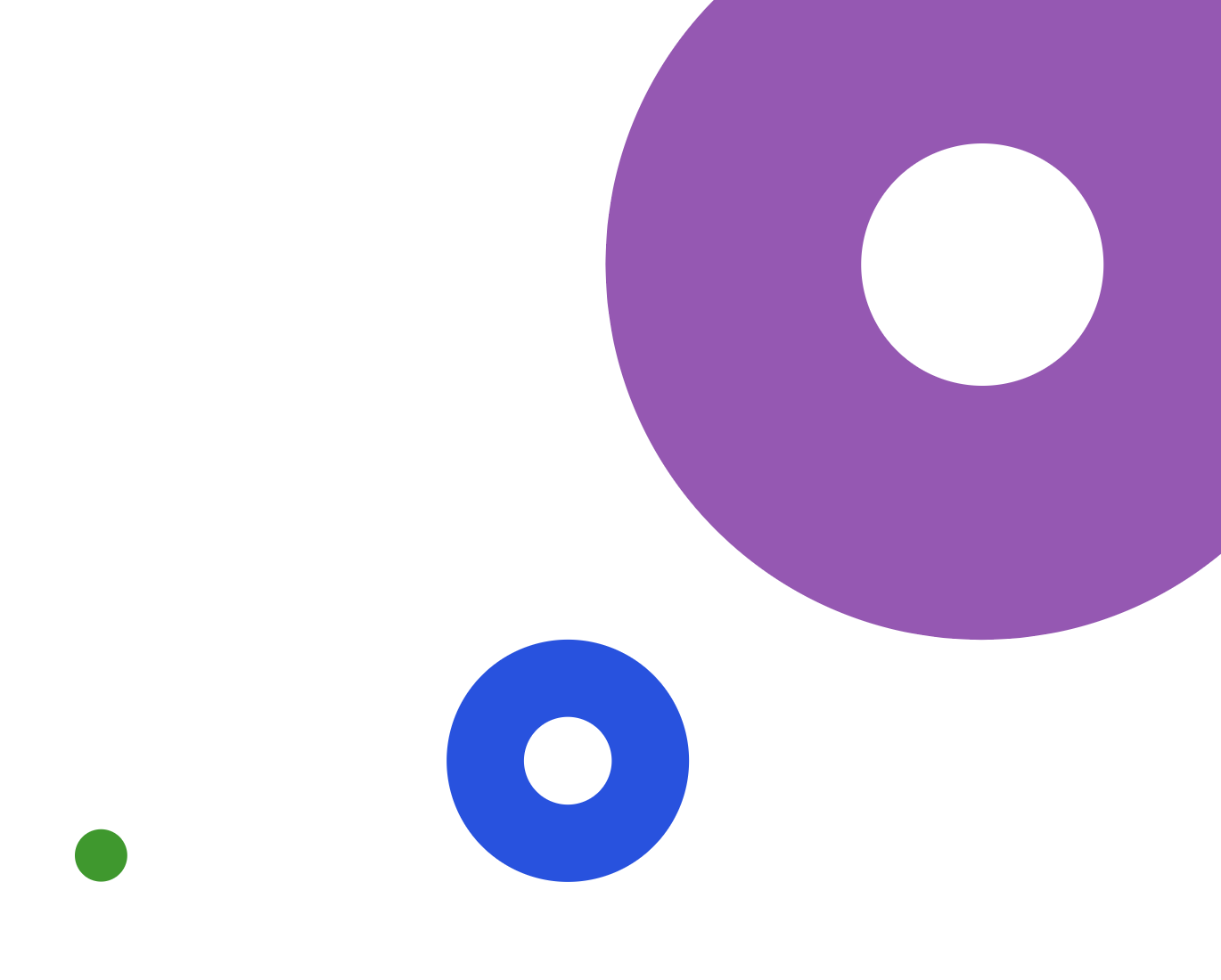 Precision Modeling With Digital Twins Means Faster Production and Lower Costs
Building precise and accurate models is difficult and labor-intensive with current tools. JuliaSim's unified modeling frameworks for integrating machine learning with traditional simulation in order to overcome the challenge of building predictive models. Pre-start the modeling process with our built-in libraries, use machine learning to automatically discover higher-order physics, swiftly calibrate the digital twin to real-world data, use neural surrogates to accelerate the simulation, and generate highly accurate nonlinear controls for deploying on embedded devices.