Newsletter October 2022
By Andrew Claster | Oct 26, 2022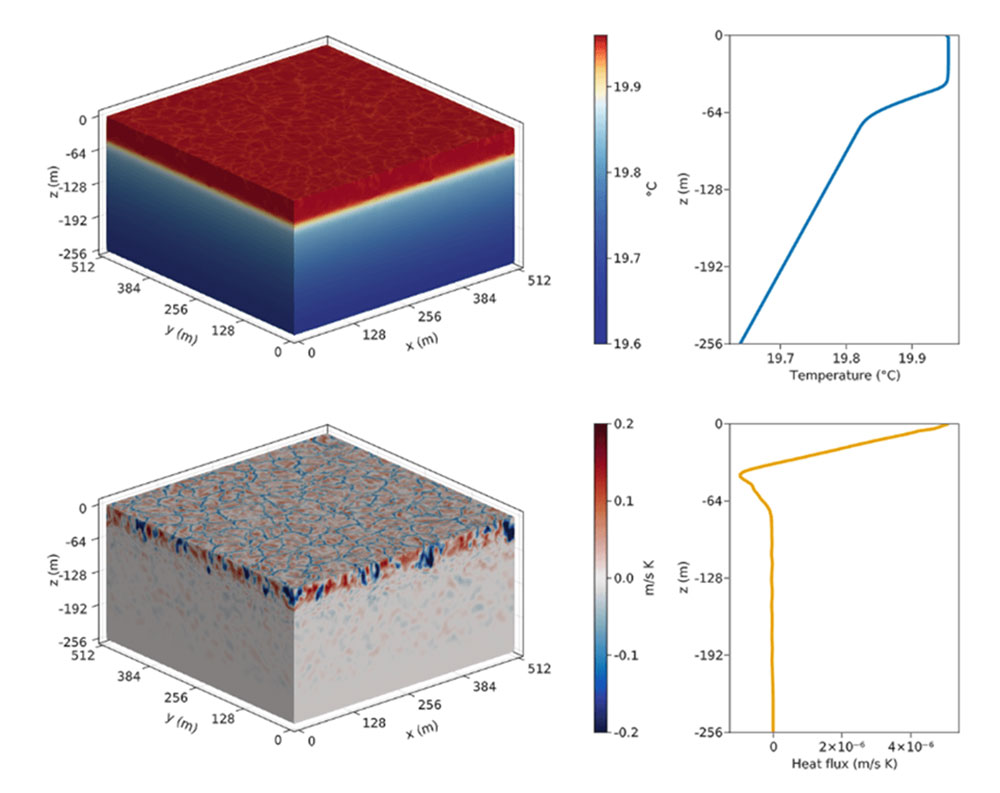 Free Webinars from Julia Computing
Julia Computing - Coming to a Conference Near You: Julia Computing will be present at a number of upcoming conferences and events. Click below for more information.
Julia Computing CEO Dr. Viral Shah at Intel Innovation: Dr. Viral Shah (Julia Computing CEO, co-founder of Julia Computing, co-creator of Julia) joined a panel at Intel to discuss Accelerating Developer Innovation through an Open Ecosystem. Click here to watch.
Julia at ASML Masterclass: ASML, 'The World's Supplier to the Semiconductor Industry' hosted a Julia at ASML masterclass. Contact info@juliacomputing.com if you would like to publicize or organize a corporate Julia event for your organization.
Automatic Differentiation of Programs with Discrete Randomness and Julia for Climate Change: Automatic Differentiation of Programs with Discrete Randomness and Capturing Missing Physics in Climate Model Parameterizations Using Neural Differential Equations are two new papers co-authored by Dr. Chris Rackauckus, Julia Computing Director of Modeling and Simulation. Click here to read Automatic Differentiation of Programs with Discrete Randomness and Click here to read Capturing Missing Physics in Climate Model Parameterizations Using Neural Differential Equations.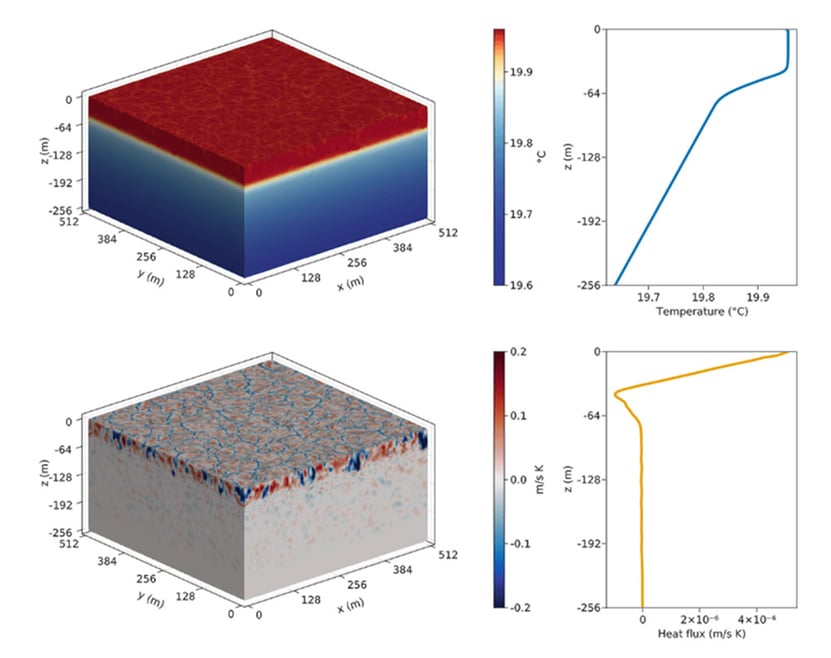 NASA Sea Level Change Portal Powered by Julia: The NASA Sea Level Change Portal uses OceanStateEstimation.jl to provide an 'open-source cloud-native platform with simple Webservice APIs to access the portal's data, analysis and visualizations'. Click here for more information.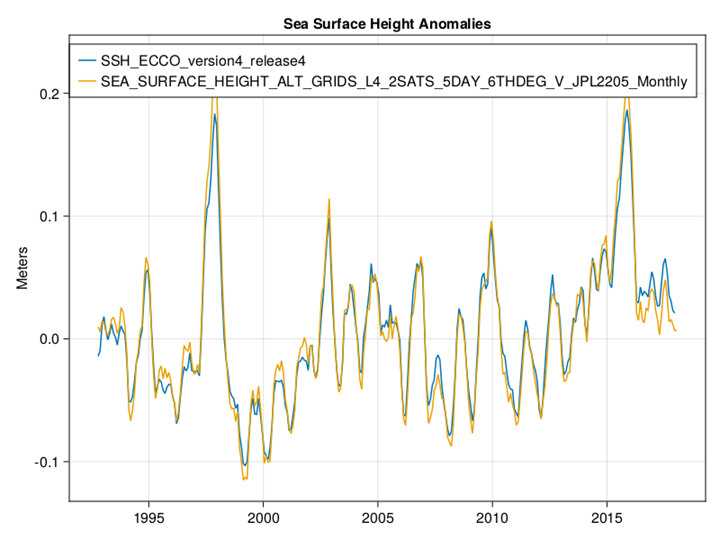 Free Intro to Julia Short Course from Texas A&M High Performance Research Computing (HPRC): Texas A&M has produced a free Intro to Julia short course presented by Professor Jian Tao. The course is 2 hours and 46 minutes and includes basic language elements and concepts, programming best practice and relevant open source tools.
Julia for Beer: Javier (@runjaj) uses ModelingToolkit.jl with Pluto.jl to model beer fermentation. The work is based on Optimal Temperature Control for Batch Beer Fermentation (Gee & Ramirez 1988).
Converting from Proprietary Software to Julia: Are you looking to leverage Julia's superior speed and ease of use, but limited due to legacy software and code? Julia Computing and our partners can help accelerate replacing your existing proprietary applications, improve performance, reduce development time, augment or replace existing systems and provide an extended trusted team to deliver Julia solutions. Leverage experienced resources from Julia Computing and our partners to get your team up and running quickly. For more information, please contact us.
Careers at Julia Computing: Julia Computing is a fast-growing tech company with fully remote employees in 12 countries on 5 continents. Click here to learn more about exciting careers and internships with Julia Computing.
Julia and Julia Computing in the News
Julia for Epidemiology: Raj Dandekar has published two new blog posts: Julia for Epidemiology and Scientific Machine Learning for Epidemiologists - Part 1. The blog posts are available here and the code is available here.
Julia Blog Posts
Upcoming Julia and Julia Computing Events
Recent Julia and Julia Computing Events
Contact Us: Please contact us if you wish to:
About Julia Computing and Julia
Julia Computing's mission is to develop products that bring Julia's superpowers to its customers. JuliaHub is a secure, software-as-a-service platform for developing Julia programs, deploying them, and scaling to thousands of nodes. It provides the power of a supercomputer at the fingertips of every data scientist and engineer. In addition to data science workflows, Julia Computing also provides access to cutting-edge products such as Pumas for pharmaceutical modeling and simulation, JuliaSim for multi-physics modeling and simulation, and Cedar for electronic circuit simulation, combining traditional simulation with modern SciML approaches.
Julia is the fastest high performance open source computing language for data, analytics, algorithmic trading, machine learning, artificial intelligence, and other scientific and numeric computing applications. Julia solves the two language problem by combining the ease of use of Python and R with the speed of C++. Julia provides parallel computing capabilities out of the box and unlimited scalability with minimal effort. Julia has been downloaded by users at more than 10,000 companies and is used at more than 1,500 universities. Julia co-creators are the winners of the 2019 James H. Wilkinson Prize for Numerical Software and the 2019 Sidney Fernbach Award. Julia has run at petascale on 650,000 cores with 1.3 million threads to analyze over 56 terabytes of data using Cori, one of the ten largest and most powerful supercomputers in the world.
Model Calibration and Parameter Estimation with JuliaSim Model Optimizer
Learn how to define and scale your complex inverse problems through automated model calibration and parameter estimation.
Watch Now